Finally it has completed the design project for the Smart classroom and Korean experience hall of King Sejong Institute Center in the U.S.!
The Smart classroom has an electronic blackboard system for online classes. And Korean experience hall has many tablets which are easy to use for not only students but also visitors.
These are where maximize the effectiveness of online classes and expand opportunities for local people to experience Korean language and its culture. I hope it will be a good opportunity for more local people to pay attention to Korean language and culture.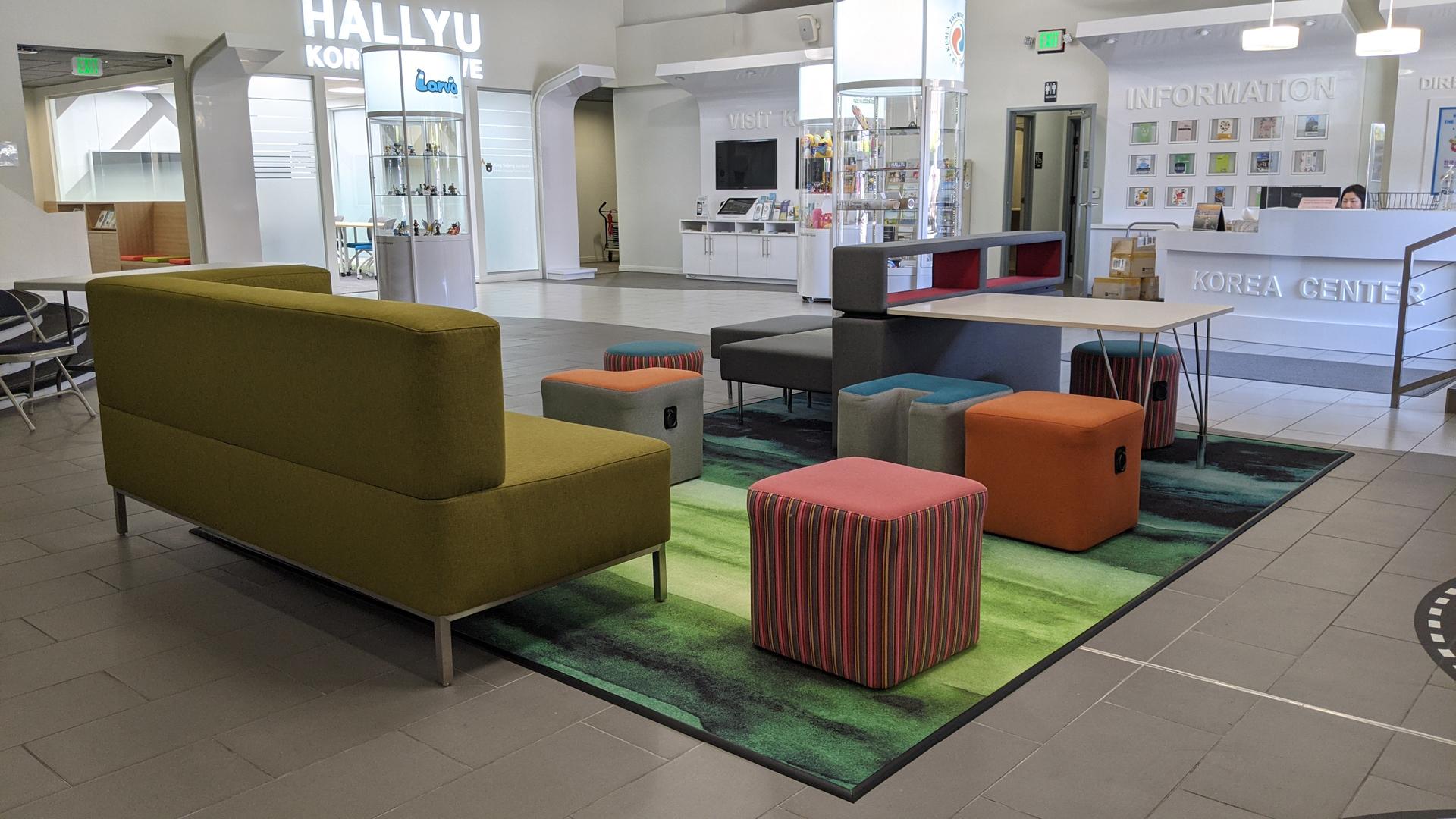 #KingSejongInstituteFoundation #designforglobalstronghold #designforSmartclassroom #designforglobaldesignmanagement