King Sejong Institute Foundation's design project in USA it has completed finally!
It expects to support 26 King Sejong Institutes located in 12 states of USA and contribute to enhance the expertise of Korean language education institutions.
I hope that it will increase more exchanges for both languages and cultural one.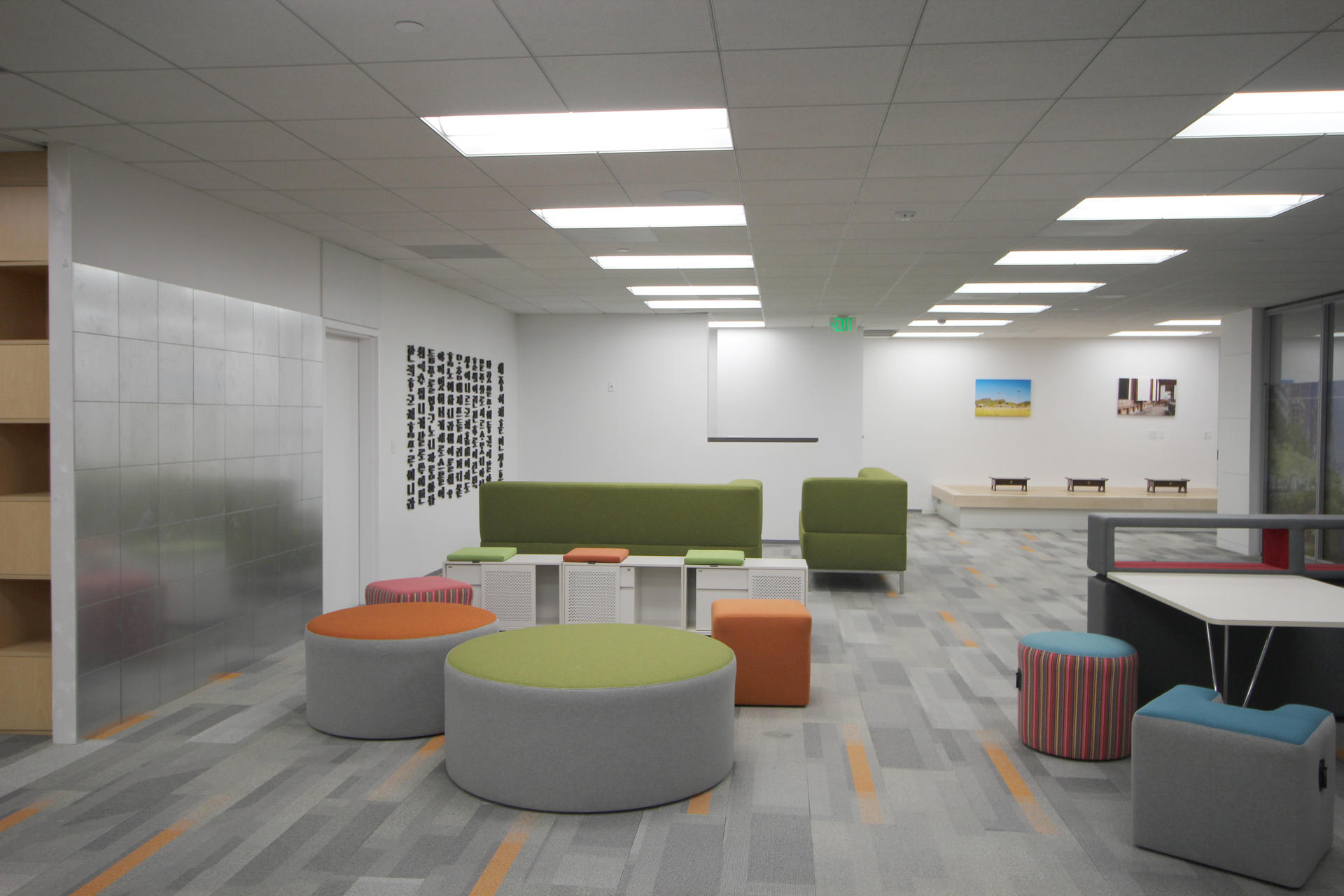 #KingSejongInstituteFoundation #KingSejongInstituteCenterinUSA