We went to Vung Tau for a feasibility study for the construction of a local second house and residence in Vietnam.
More Koreans are looking for a second house to stay when they visit Vietnam for some reasons like a long-term business trip as it is getting more active exchanges between Korea and Vietnam.
It processes urbanization rapidly in Vietnam, building also becomes more modern. And more buildings are not much different from Korea's ones.
If there are more local second homes and residences similar to Korean buildings, I think there will be more Koreans who would like to settle down in Vietnam.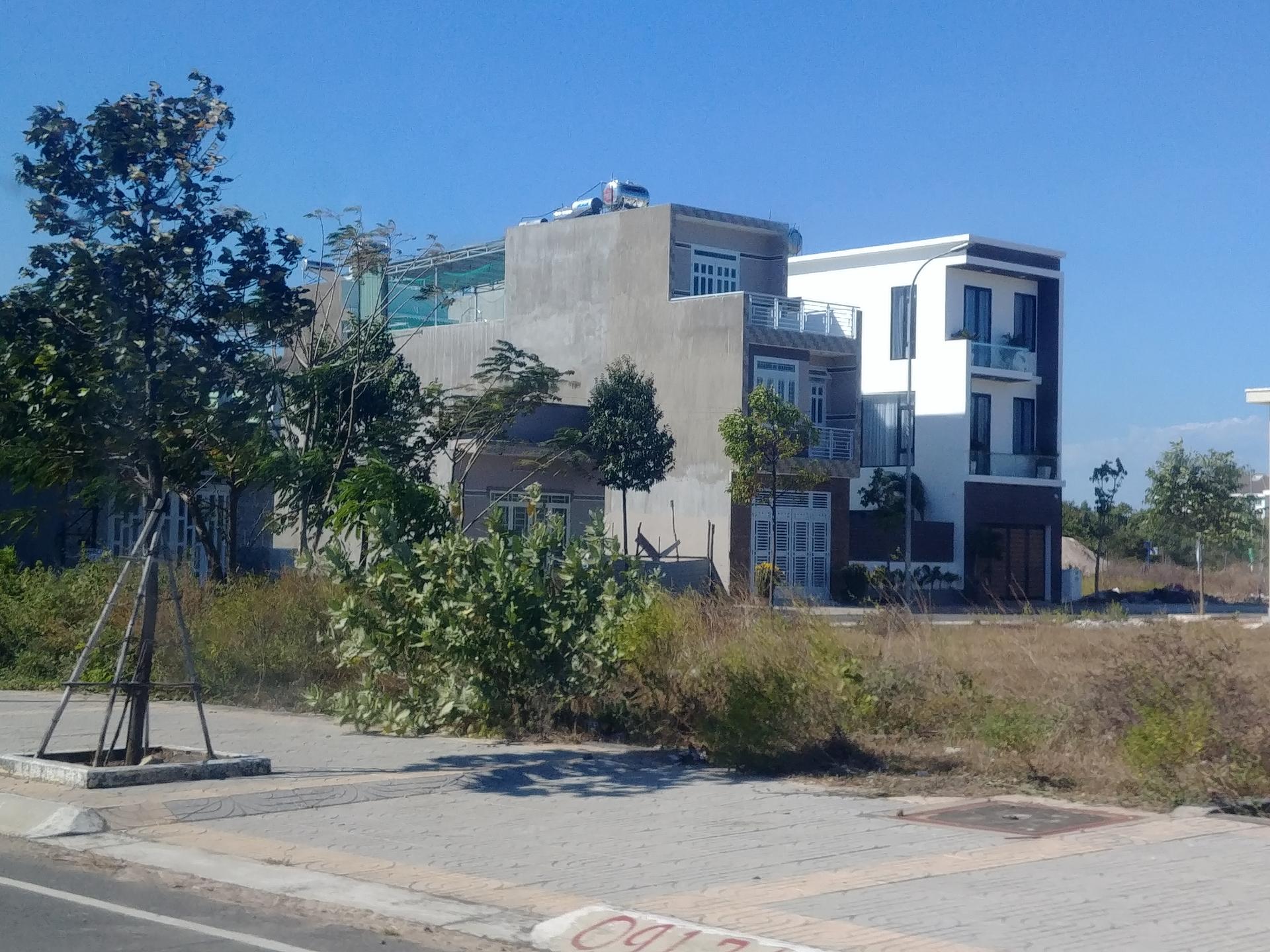 #inspectioninVungTau #alocalSecondHouseandresidence #VungTau