We visited Las Vegas to have a market research to design a hotel.
Hotels in Las Vegas have their own different concepts and splendor, so they catch people's eye. You can feel time flies by just looking around at the lobby.
They are making various efforts to attract tourists from all over the world. They have many points to benchmark.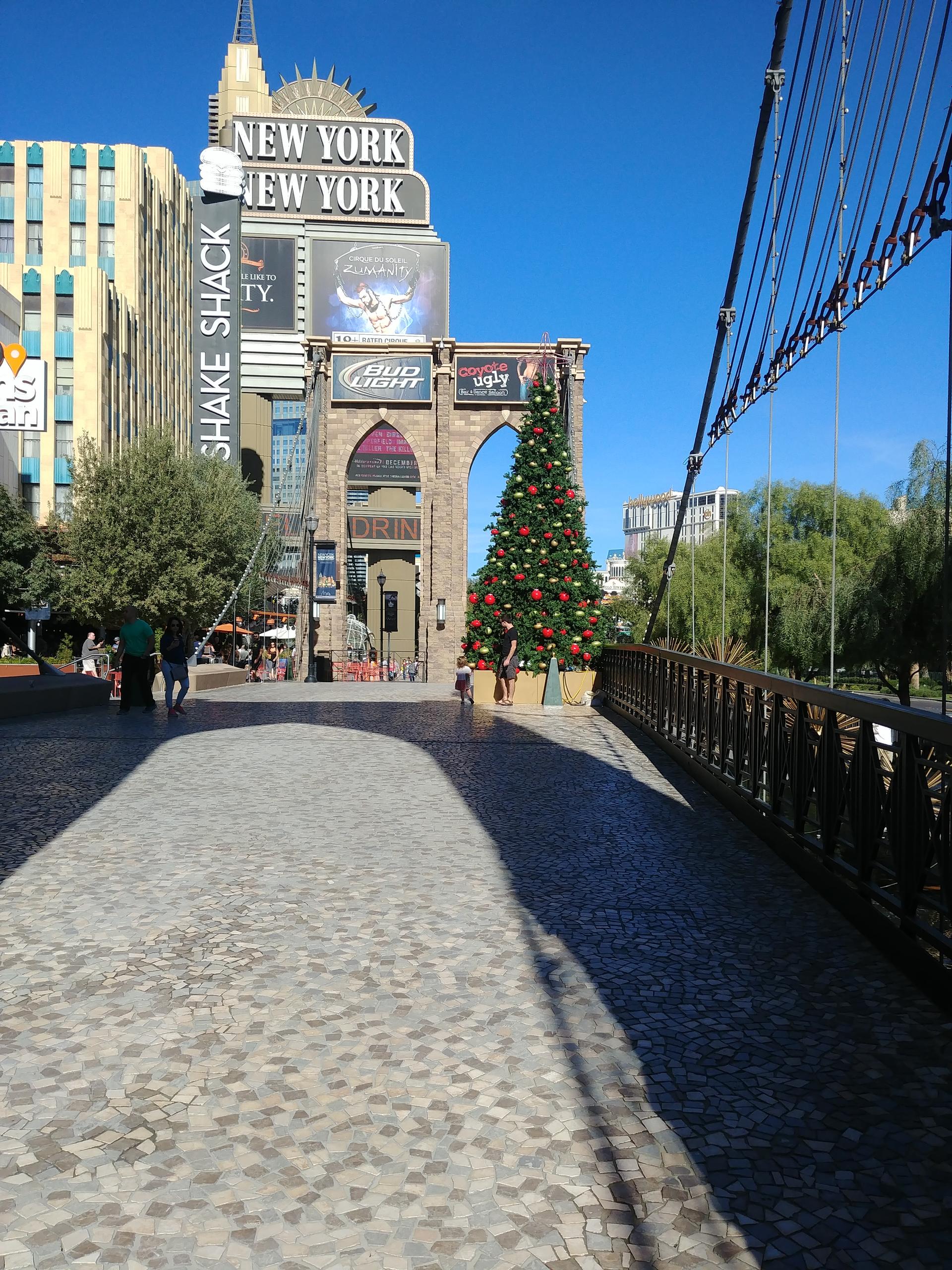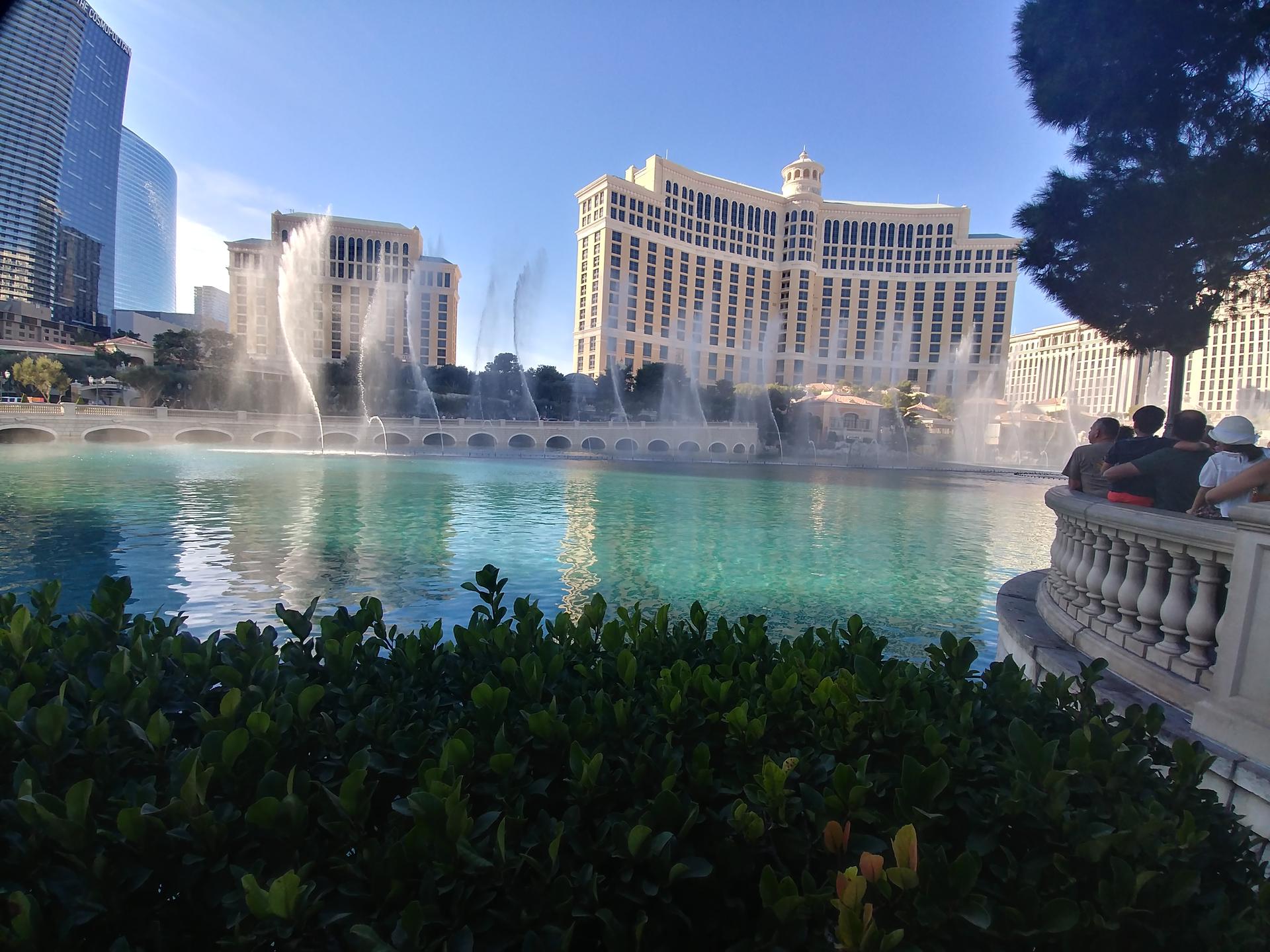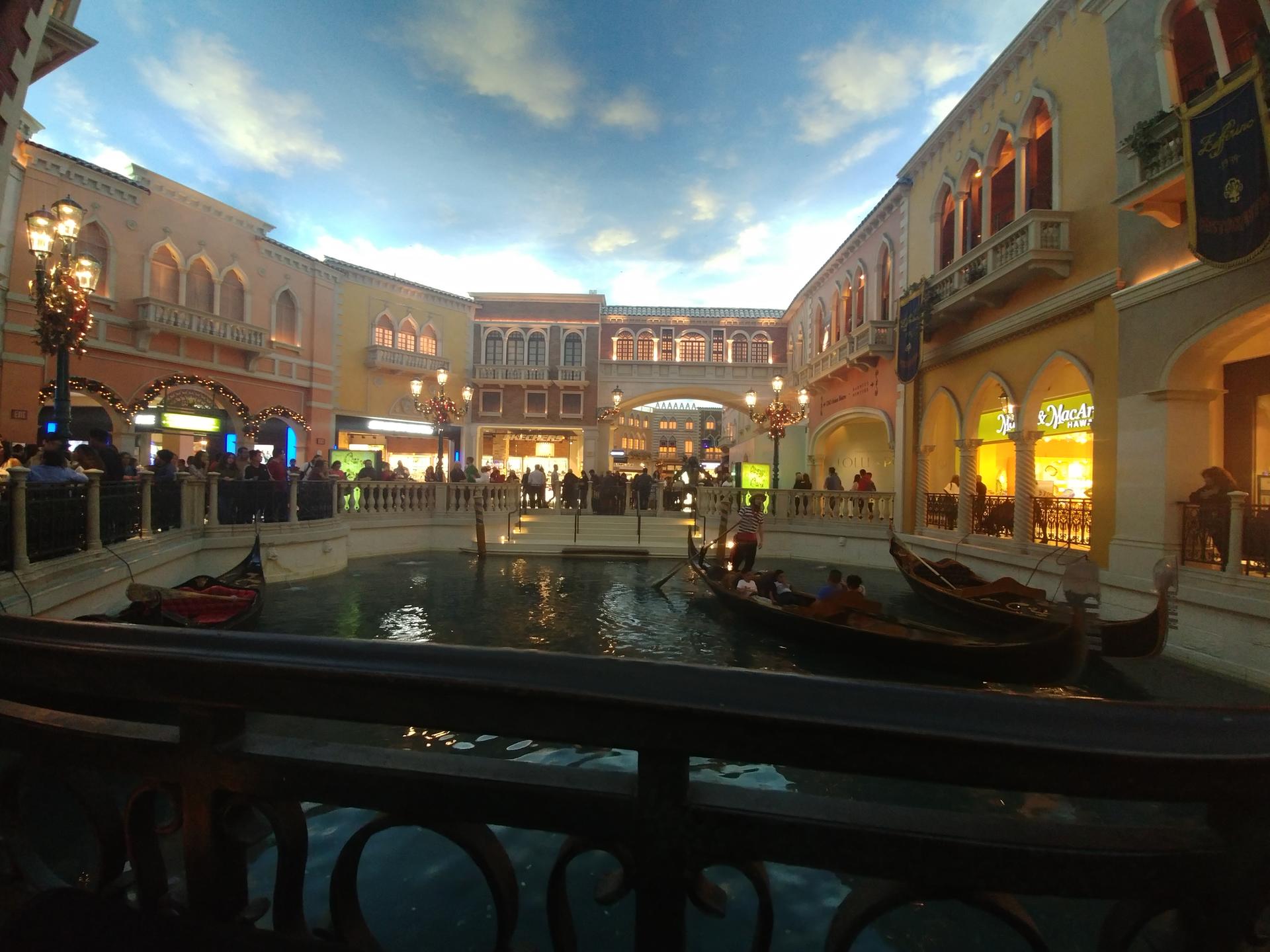 #LasVegas #marketresearchforhoteldesign #unitdesign