It has begun the design project for King Sejong Institute Center in USA, which will oversee King Sejong Institutes located in USA!
King Sejong Institute Foundation is a public institution under the Ministry of Culture, Sports and Tourism established to oversee overseas Korean language education and Korean culture dissemination projects.
I'm looking forward to see how this place should be, which will be the center of King Sejong Institute in North America.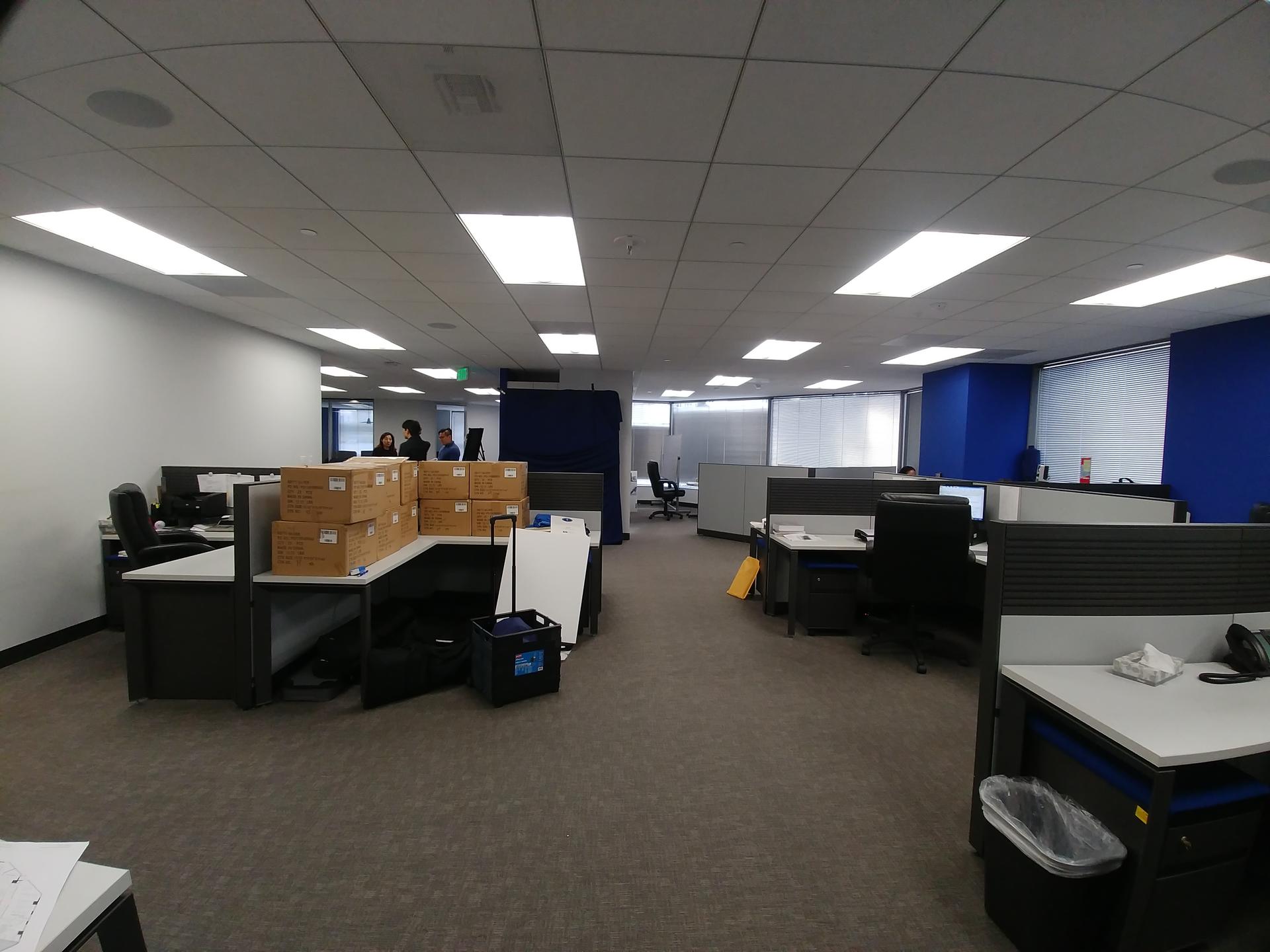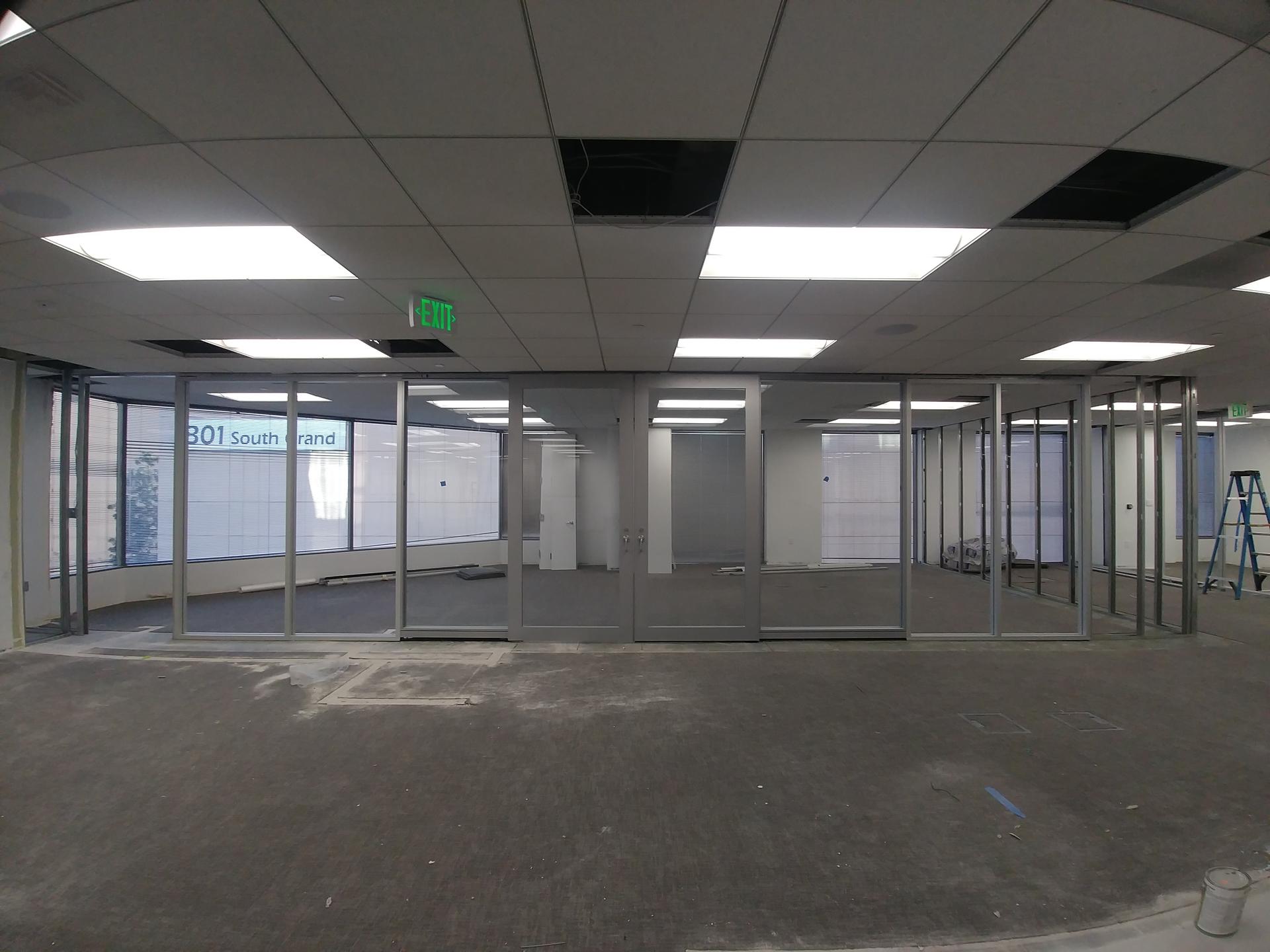 #KingSejongInstituteFoundation #KingSejongInstituteCenterinUSA