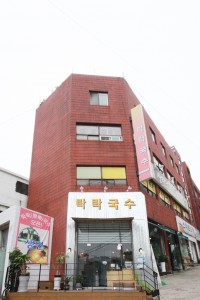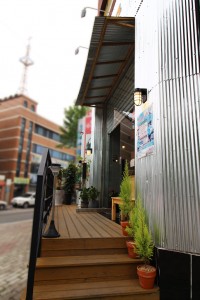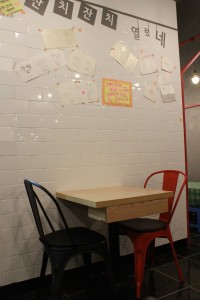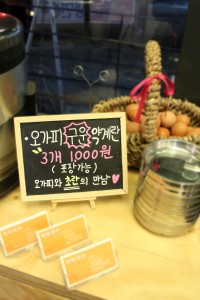 Finally the RAKRAK noodles is opened.
When you visit to JEONJU in Jeollabuk-do, you should stop by the RAKRAK noodles for taking healthy food.
Visit and takie it, you won't regret.
If you will get married soon, show your wedding invitation to them, then bride can have a noodle for free~~!!
Address 754-1, Ua-dong 3-ga, Deokjin-gu, Jeonju-si, Jeollabuk-do, Korea
Phone 82-63-247-0082